Our Address
---
655 Fairway Rd
Kitchener, ON N2C 1X4
---
Welcome to Solar Dental, your premier destination for quality dental care in Kitchener, Ontario!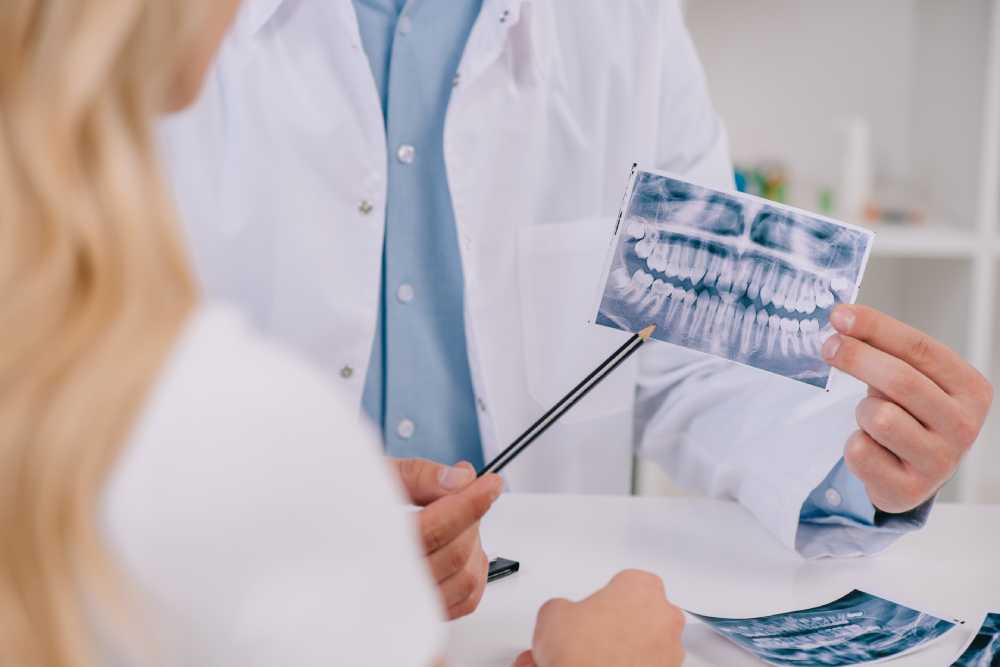 Our city is renowned for being a hub of dentistry, with world-class facilities and highly trained dental professionals serving the community.
At Solar Dental, we are fortunate to have Dr. Sharl Mozeg and Dr. Neal Baweja, both dedicated dental professionals with years of experience and expertise in their practices. Our local dentists offer a wide range of services, including preventative care, restorative treatments, and cosmetic procedures, and are committed to delivering high-quality care that meets the unique needs of each patient.
Wide Range of Dental Services Offered at Solar Dental
As part of this thriving dental community, Solar Dental offers a wide range of dental services to meet the diverse needs of Kitchener residents. Our services include preventative care like check-ups and cleanings, restorative treatments such as fillings and crowns, cosmetic services like teeth whitening and veneers, and emergency care for urgent situations.
Experience Exceptional Dental Care at Solar Dental
Kitchener, Ontario is a hub for quality dental care, with renowned institutions and highly trained professionals serving the community. At Solar Dental, we are committed to providing our patients with exceptional dental services and treatments. Contact us today to schedule an appointment and experience the best in dental care!