Meet Our Team - Solar Dental Cambridge
Dr. Sung Oh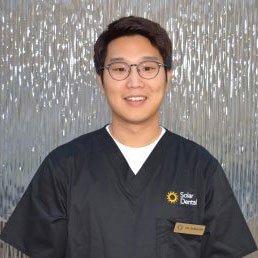 Following his passion for travel, Dr. Oh began his dental career in Australia as a graduate from University of Melbourne Dental School.
Dr. Oh's focus lies in the fields of aesthetic dentistry and root canal therapy. He had also spent significant time on dental research involving endodontics and orthodontics – both within academia and in clinical practice. He had also spent time practicing in rural outreach programs performing both simple and complex procedures, including emergency treatments. He communicates well and is a good listener to both his patients and staff. Outside of dentistry, Dr. Oh is as passionate about fishing and soccer as his work. Dentist Cambridge Ontario.
---
Dr. Terris Eardley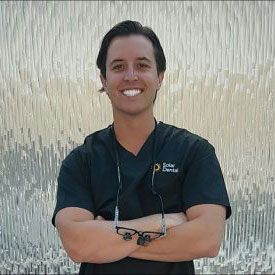 Dr. Terris Eardley earned his Doctor of Dental Surgery degree from the University of Toronto Faculty of Dentistry. Prior to that, he did his undergraduate studies at the University of Toronto where he earned his Honours Bachelor of Science as a Biology Specialist. Dr. Eardley enjoys all aspects of dentistry as well as fostering lasting relationships with his patients. His interests outside of dentistry include golf, hockey, snowboarding and rock climbing. Dr. Eardley is proud to be a member of the Solar Dental team and is currently accepting new patients
---
Niki, Office Manager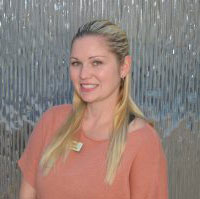 Niki has been with our office since 2001. She started off as a Dental Assistant until moving over to front desk to work as our hygiene co-ordinator and now as the office manager of our Cambridge location. She makes it a priority to make sure that every patient is provided with exceptional care. Niki is always happy to answer your questions and explain treatment options.
---
Christine, Patient Care Coordinator
Christine is very excited to be part of the Solar Dental, Dentist Cambridge Ontario Team. In her spare time, she enjoys photography, meditating and spending quality time with family and friends. She is looking forward to settling into her new role as Patient Care Coordinator as well as getting to know our patients and families.
---
Ali, Dental Assistant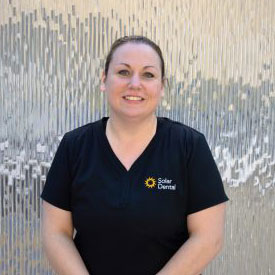 Ali graduated from the CDI's dental Program in 1996. After working for 10 years in a small dental office in Sudbury, she decided to move to Cambridge, ON and took time off to start a family. She has now returned to the workforce and please to be part of the Solar Dental team. Ali is always here to answer any questions you have about your daily dental care routine.
---
Katie, Dental Hygienist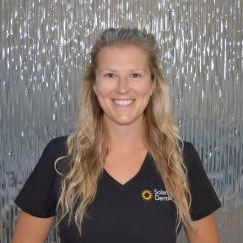 Born and raised in Stratford On. Graduated from Fanshaw college. Katie makes it a priority to ensure every patient feels comfortable in our dental practice. She believes in the importance of preventative care and is happy to teach you about how to protect yourself from gingivitis and cavities before they happen. Katie is also trained in Zoom laser whitening, ask us if you qualify!
---
Abigail, Dental Hygienist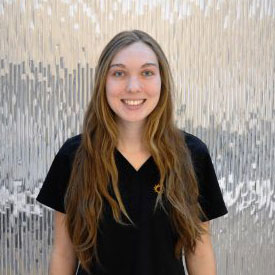 Graduated from Niagara college. Abigail strives to make her patients at ease and enjoys sharing her knowledge with the community. Abigail spends her spare time walking her golden retriever.